Adam Weyandt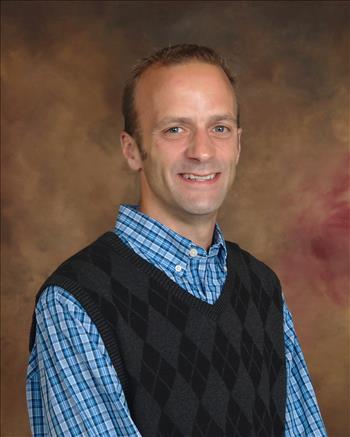 Adam was raised in Malvern Ohio and graduated from Malvern High School. He is an Eagle Scout and a cancer survivor! His grandfather was Larry Weyandt whom was an auctioneer in Carroll County for almost 50 years. Adam grew up loving auctions and decided to follow in his grandfather's footsteps. He received his Auctioneer license in 2011 and Real Estate license in 2016.
Adam is ready, willing and able to help you
with all your real estate needs and personal property auctions!