Bill Rosenberger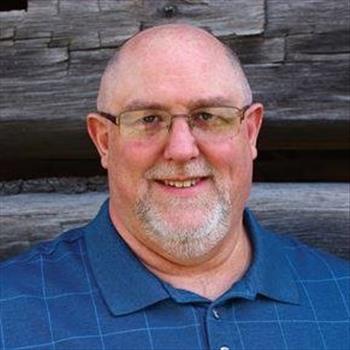 Bill, who now lives in the Mineral City area, was a resident of Carrollton for 18 1/2 years. Bill still has many ties to Carrollton and Carroll County, as well as Tuscarawas County, where his parents and his wife's parents reside. There were many times Bill considered getting into the Real Estate profession and after a job layoff and seeing his youngest child graduate from high school, he decided to take the leap.
Bill has been married to his wife, Heather, for 22 years. They have two daughters who both graduated from Carrollton High School. Bill also has two daughters that live in Idaho and Kauai. Bill and Heather have attended Christ Community Church in Dellroy for 13 years, where Bill currently serves as Elder and Heather is the Ministry Support Assistant/Church Secretary.
Bill is a veteran of the US Air Force. He served 4 years in Mtn Home, Idaho where he was an avionics technician on the EF-111A Radar Jamming Aircraft.