Bonnie Newell Chiurco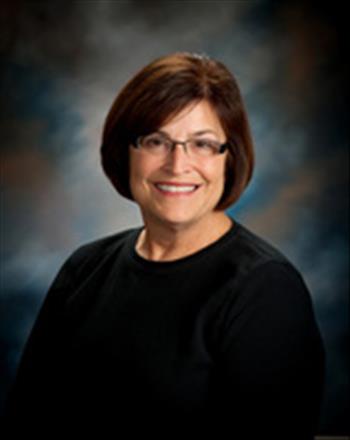 Bonnie graduated from Carrollton High School and the Reppert School of Auctioneering in Decatur, IN, in 1971. In 1976 she graduated from Malone University and taught at Malvern (Brown Local Schools) for 35 years, retiring in 2011. She obtained her auctioneer license in 1977, her real estate license in 1978, her MA in 1984, and her broker's license in 1991.
Bonnie married her husband, Frank Chiurco, in 1982. They have a son, Matthew and daughter, Kara, and 2 grandsons and 1 granddaughter. Bonnie and Frank have lived on the family farm for the past 34 years.